TuGo's Quebec Office Moving to Old Montreal Neighbourhood
(Richmond, Feb 1, 2016) - TuGo, one of Canada's top travel insurance and claims assistance providers, is moving its Quebec office.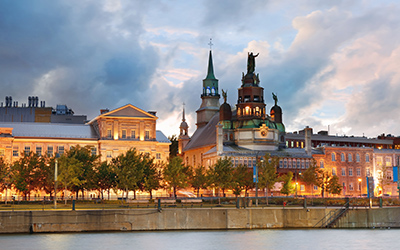 As of February 1, 2016, TuGo's Quebec office relocates to the Old Montreal neighbourhood:
240 Saint-Jacques West, 7th Floor
Montreal, QC H2Y 1L9
TuGo's Chief Customer Officer, Brad Dance says, "We're excited to be moving our Quebec office! The bigger office space will allow us to better serve our Quebec partners."
TuGo has a bilingual, national presence, with offices across Canada. Its third largest office is situated in Montreal.
The company's toll-free number will stay 1-855-929-8846.